It's a tough task to know who is actually winning the blogging run and making most of it, bloggers in India have been considered to be a great inspiration to all the millennial out there. Blogging as a career or job change is currently the most trending one. And to inspire you about the same, we have come up with the top 7 bloggers in India who are great at its work. Check out the list below;
Harsh Agarwal
Founder of Shoutmeloud, started blogging on topics related to Internet marketing which included SEO, social media, WordPress and is currently earning up to $40000 per month.
Nandini Shenoy
Nandini Shenoy, a software engineer by qualification was very much keen towards Bollywood and this made her start Pinkvilla.
Jignesh Padhiyar
iGeekBlog, founded by Jignesh Padhiyar is the only Indian blog to cover Apple products like iPhone, iPad etc. His estimated earnings are over $10000 per month.
Aseem Kishore
Aseem Kishore, the founder of OnlineTechTips has an estimated earning of over $12000 per month. The blog focuses on tech news, computer tips.
Anand Khanse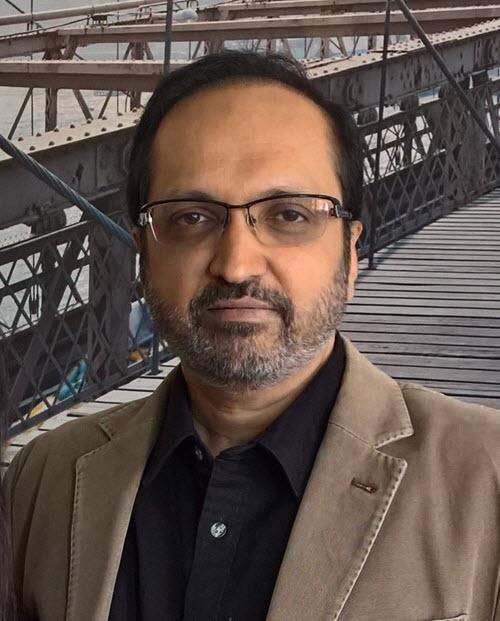 Anand Khanse, launched his blog TheWindowsClub as an online source to help people fix their windows operating system and is now offering software like Windows Tweaker and such more.
Shradha Sharma
Founder and Chief Editor of YourStory.com, Sharadha Sharma is online platform for best for start-ups and entrepreneurs related to news and stories.
Amit Agarwal
Amit Agarwal, being one of the earliest professional bloggers in India started a tech blog named Labnol which speaks about software tools and web technologies.
Hope, you consider your passion as one of your major strengths and make to the list of famous bloggers securing your career. Thank you for reading.